Detailed Application Description
You can tell users about your game without making them install it. Here is how a game with such a description looks like in our catalog: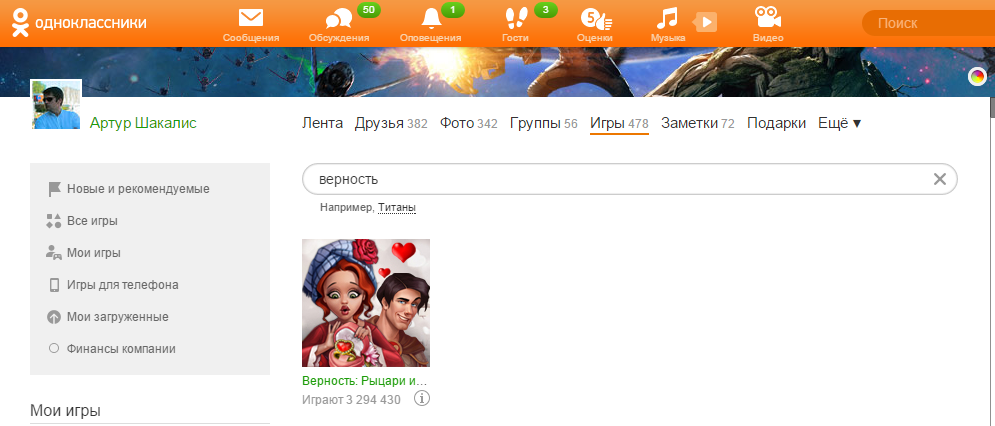 When a user clicks the (i) icon, they see a full game description that has been written by the developer. The description is in itself a media topic that has been made in the official group of the game (the one which is indicated in the game settings). In case of the game "Vernost" ("Верность", "Fidelity"), this description looks like this: 
https://ok.ru/vernostgroup/topic/64013456059176
If you want your game to have such a description, you should:
Check that the game has an official group.
In this group, create a media topic (MT) with a full description.
Ensure that you provide a link to the game, otherwise it will not be possible to go to your application from this media topic.
The link to the application should be indicated in a separate text block. Only this way we can parse the link and render the "Play" button in your MT.
In application settings in the field "Topic ID in the official group of the game" set ID of the media topic created in the group.
After this, an (i) icon will appear under the avatar of your game
Such a game description can be liked and sent to friends' news feed, which contributes to further viral effect.