To apply please use - this link and choose Промо с аватаркой issue type                                                                                  

Also please check out other featuring options
This is the featuring format with the highest CTR to date. We highly recommend to use it for your game's promoting.
Supported platforms: android app, mobile web.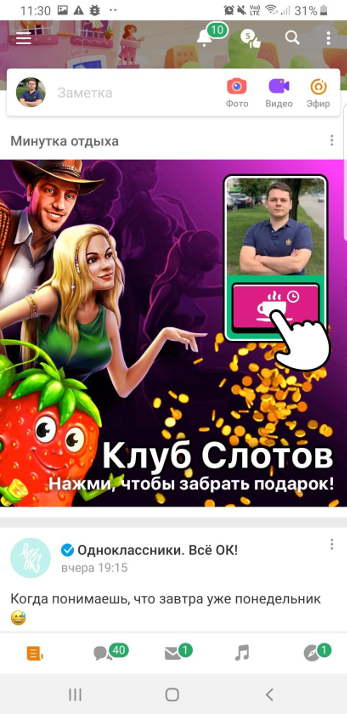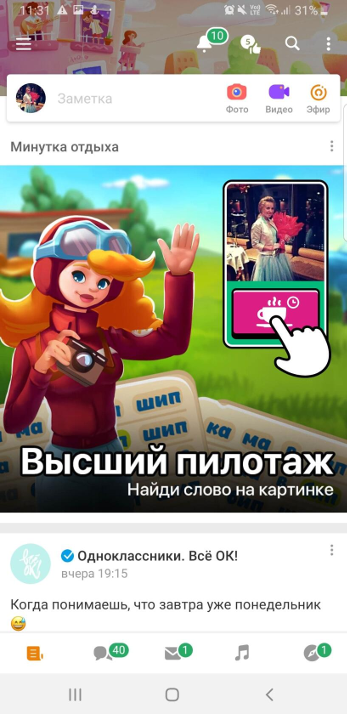 How to launch
To launch this type of featuring you need to prepare an image that meets following requirements:
image size - 960x960;
max file size - 1 Mb;
upper right side of an image must be free of any valuable content. It will be used to display user's avatar icon;
app's title and call-to-action must be placed on a bottom right side of an image.
Resources: