Video in a user's feed
Classic promo video to advertise a game to users. Is supported on all mobile platforms - Android app, iOS app, mobile web.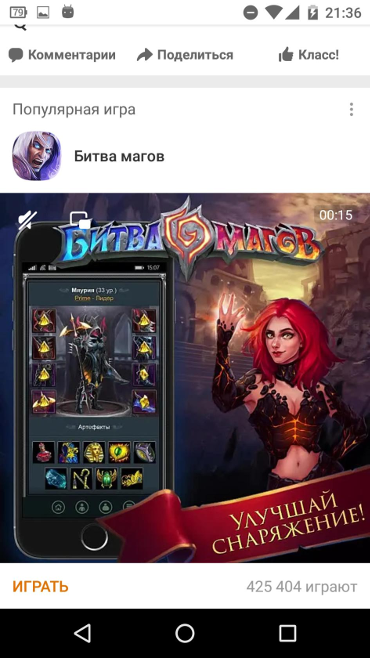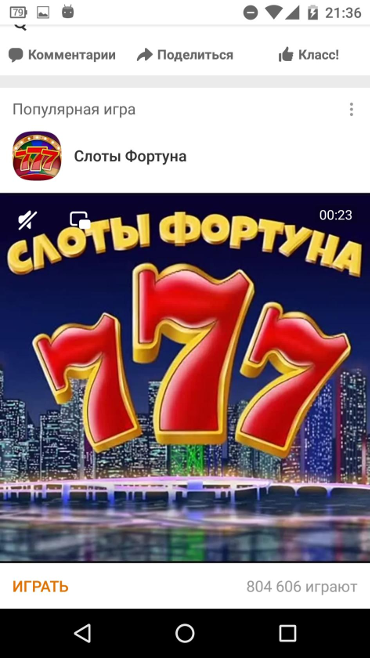 How to launch
To launch a video promo in a feed a video must be prepared and uploaded to your game's official group.
This video's goal is to catch user's attention and motivate him to try and launch your game.
After video is uploaded you should send it to us.
Requirements:
1 video only;
aspect ratio - 1:1;
duration - 30 seconds at most;
quality - at least SD or better;
no sound;
must be uploaded to game's official group and be public.
Recommendations
Check top App Store games for good examples and to study current trends in game video advertising.
Videos are played with no sound for this feature. Please consider this while preparing a video. All viable information must be displayed as a text.
Choose a good cover for your video in it's settings. A significant part of our users disables an auto play feature for videos in a feed. The first thing they'll see is video's cover image.